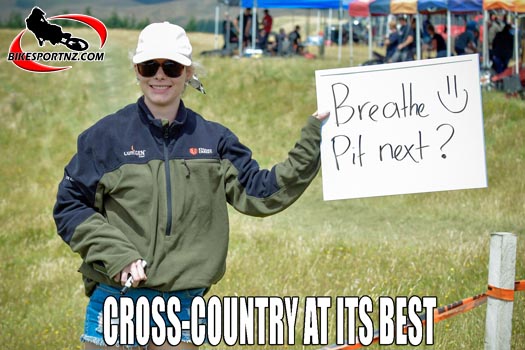 The MotoSR New Zealand Grand National Cross-country (NZ GNCC) Series makes a trip to Matata in the Bay of Plenty for the third round of five this weekend.
The popular Burts Farm venue is definitely one of the series' favourites.
Flowing, sand-based trails weave through a mix of pines and farmland and the event is renowned for a high fun factor and family friendliness on well-marked and groomed tracks.
Series points leader Seth Reardon, from Whanganui, may or may not make the start, but perhaps that just opens it up for fresh faces to appear on the podium.
Only just home from competing in the United States' version of the GNCC series, if Reardon does line up, his speed and concentration could be compromised through still suffering from dreaded jet-lag.
This could open the door for a number of riders who have been frothing to get their first win in the BikesportNZ.com-supported competition.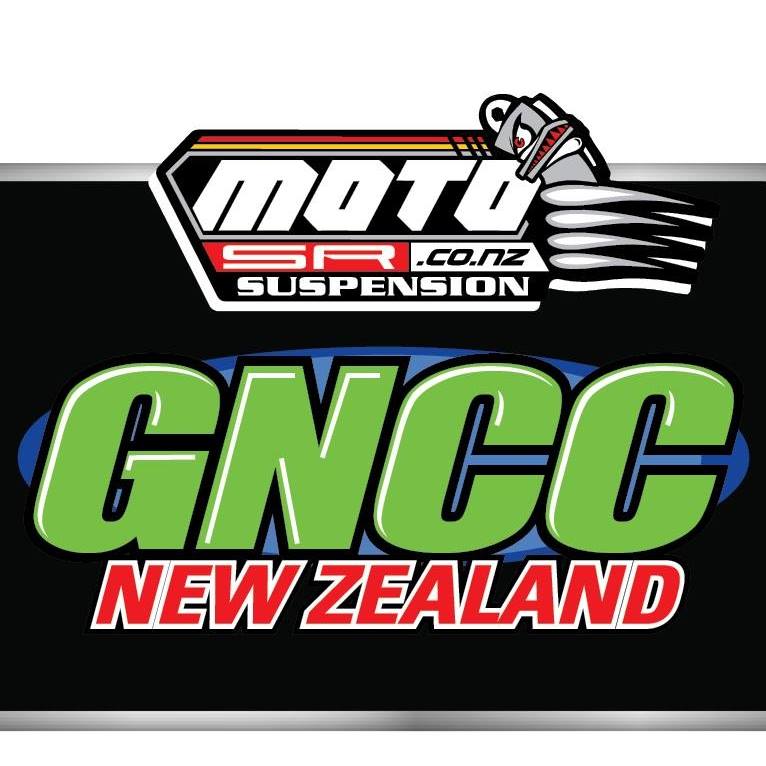 Riders such as local hotshot Ethan Harris, now on a Yamaha 450FX, will be keen to show his potential as a serious contender.
KTM-mounted Eketahuna man Charlie Richardson has also looked impressive recently and he could be the one to step up.
Series creator and round one winner Paul Whibley is not planning to line up to race this event, since he will be overseeing the running of the day, so the door is wide open.
Who is going to make the break and take control of the series?
Juniors aged from 7-15 years race for 90 minutes, starting at 9.30am. Seniors and Vets have their two-hour race after lunch.
Round four is set for November 23 near Tokoroa, with the final taking place in Riverhead Forest, just north of Auckland, on December 1.
"Since its inception, the goal of the series was to provide quality events aligned into a series that would provide a breeding ground for future champions in New Zealand and, more specifically, internationally," said Whibley.
"The series has been well supported and I think the concept we run under now is well understood and accepted.
"We have chosen what we feel are the best tracks and best venues to form this series."
© Photo by Andy McGechan, BikesportNZ
Find BikesportNZ.com on FACEBOOK here
2019 NZ GNCC Series calendar:
Round 1 – Sunday, July 28, Woodhill Forest (part of 2-Man Series )
Round 2 – Sunday, September 29, Taikorea
Round 3 – Saturday, November 9, Matata
Round 4 – Saturday, November 23, Tokoroa
Round 5 – Sunday, December 1 – Riverhead Forest (part of Dead Toad)