NATIONALS KICK OFF SUNDAY
The pre-season strutting is over and now the real fight for national motocross glory is set to begin.
Warm-up events around the country have ensured that preparations are now complete for the start of the four-round nationals series, set to kick off at the Backflips Dirt Farm at Pleasant Point, just outside Timaru, on Sunday, and all that has preceded this weekend is perhaps for bragging rights only.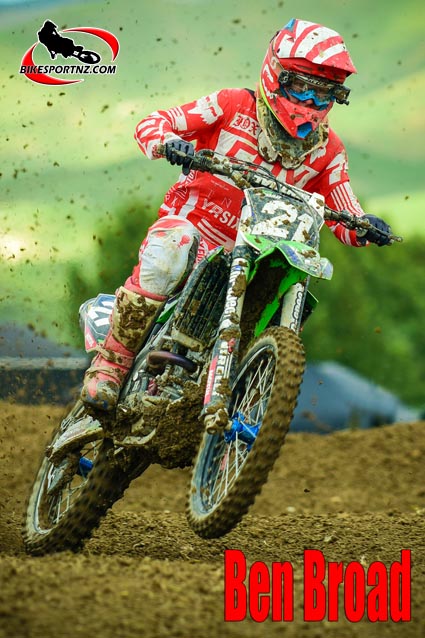 With the Honda New Zealand Motocross Grand Prix at Woodville last weekend an ideal litmus test, indications are that Mount Maunganui's national MX1 champion Cody Cooper may have a hard time of it to defend his title against the Australian stars who have made the trip this season – Australian open class champion Dean Ferris, Todd Waters, Luke Styke and Jesse Dobson.
There were three different MX1 class race winners at Woodville last weekend, so it is anyone's guess who will dominate at Timaru's Mazda and DRD magazine-sponsored nationals opener on Sunday.
That's not to say that leading Kiwis such as Mangakino's Kayne Lamont, Taupo's Brad Groombridge, Mount Maunganui's Rhys Carter, Takapuna's Hamish Harwood, Napier's Kieran Scheele, Tauranga's Roydon White and Rangiora hero Dylan Miles won't also be key parts of the equation.
The MX2 (250cc) class should also provide plenty of fireworks, Harwood's name again popping up with the defending national MX2 rider a rare dual-class ironman, while Reporoa's Hadleigh Knight, Waitakere's Ethan Martens, Otago's Courtney Duncan, Ngatea's Ben Broad, Te Puke's Logan Blackburn, Cambridge's Trent Collins and Nelson's Reece Walker among those most likely to feature.
Christchurch's Dylan Walsh has just returned from two seasons of racing in the United States and he shook up Woodville by winning the MX2 class. He's entered for Timaru and will be one of the favourites on Sunday.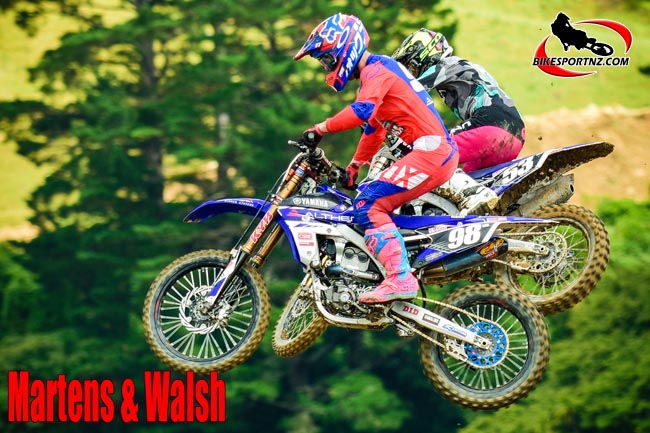 The annual King of the Mountain motocross was held in Taranaki just two weeks ago and riders also took that opportunity to flex their muscles, improve bike set-up and test suspension.
Lamont and Carter dominated the MX1 class in Taranaki, while others such as Te Puke's Tyler Steiner and Bulls' rider Riley Campbell were standout performers on the smaller bikes.
Any of these riders mentioned here could also shine in Timaru on Sunday.
After Sunday's series opener, the competition heads to Rotorua for round two in just over two weeks' time, on February 19.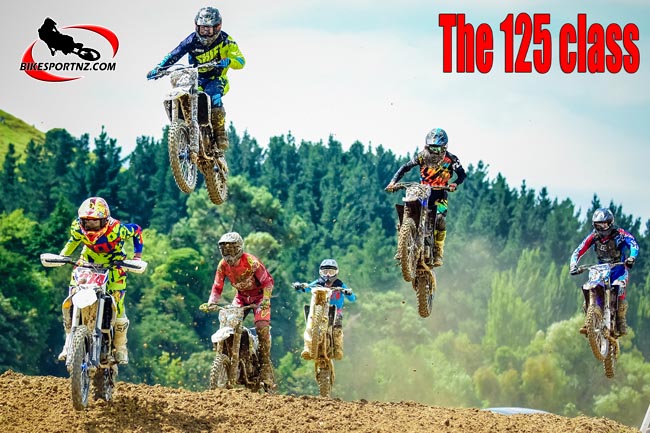 Round three is set for Palmerston North on March 12, with the fourth and final round at Taupo on March 25.
© Words and photos by Andy & Bridget McGechan, www.BikesportNZ.com
Find BikesportNZ.com on FACEBOOK here