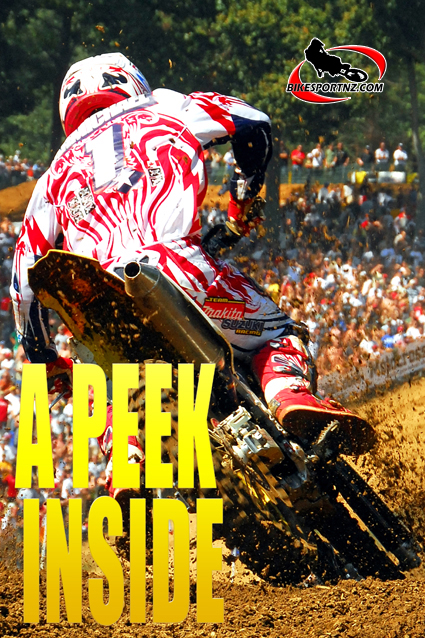 If you work hard …. oh and win a few races too … this is what you might aspire to.
Motocross legend Ricky Carmichael recently had a visit from the staff of Architectural Digest magazine and this is what they came back with …
Click HERE too see inside the home of the G.O.A.T (Greatest Of All Time).
© Photos by Andy McGechan, www.BikesportNZ.com