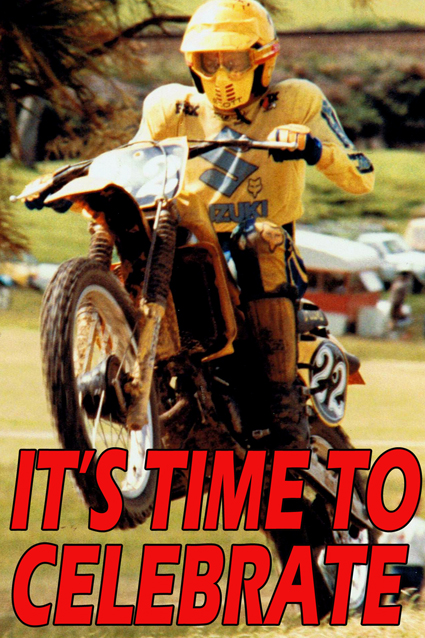 The only place to be in New Zealand this Labour Weekend will be in Timaru for the 100-Year celebrations.
South Island riders from the past, North Island riders from the past, and KIWI champions from every sector of New Zealand motorcycling will be there to catch up with old friends, have a yarn with people they haven't seen in decades, or the mate you missed at the 'rally' last year. There will be old bikes from the past, real old, plus the modern rockets all on display in the marquee at Levels for the weekend.
There will be socials to enjoy a few ales and swap stories about the bikes you once owned, and now own, the great events, the great South Island rides. There will be classic and modern events to ride in, and just kick back and have fun.
From road race, to trials, hill climb, miniature TT and motocross. Old fellas putting around enjoying the old smells and sounds of bikes from the past, and young kids wondering what the hell is going on, why has Timaru has been invaded by motorcyclists from all over the country, and a big bunch from Australia.
This is our New Zealand motorcycle history, about the pioneers of our motorcycling, the first motorcycle rallies in NZ, the first hill climbs in NZ in 1909, the bike/car days at Levels of decades ago and the 25th Anniversary of the first classic motocross in New Zealand and a chance to remember all those who have sadly passed on, and much, much more.
Be part of the motorcycle rider invasion of Timaru, book the town out, come down and join the party, get those bikes ready, but whatever you do, be here, to create a new history and celebrate the start of the second 100 YEARS in SOUTH CANTERBURY.
Cheers
Robert Cochrane
South Canterbury Motorcycle Club
Photos by Andy McGechan, www.BikesportNZ.com