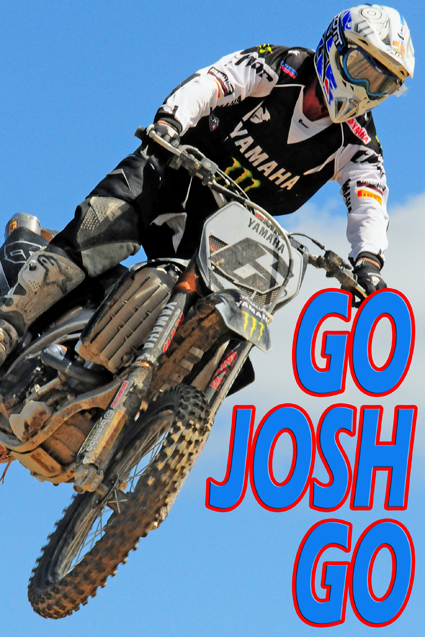 New Zealand's Josh Coppins fought his way to fifth overall at round 13 of 14 in this year's MX1 world championship chase in the Czech Republic a week ago.
But what must have been going through his mind while he battled on the track at Loket?
It was this same circuit that cost the Kiwi ace so dearly during the 2007 season, when he crashed out in the Czech Republic while comfortably leading the championship.
So, for the Yamaha rider to come out and finish fourth and fifth at a venue that holds such bad memories is testament to the strength of character of the man.
Let's hope Coppins commits to another season in Europe. It's surely too soon for Coppins pack up and leave Europe when he's obviously still so capable of running with the top five against the very best in the world.
Watch this video clip from Freecaster TV and you'll see what we mean.
Off course we also have to take our hats off to the "new kid on the block", young Belgian Clement Desalle, who won the day at Loket and also revealed he was going to be riding for the Suzuki factory team in 2010.
Words and photo by Andy McGechan, www.BikesportNZ.com