The fifth round of six in the New Zealand Grand National Cross-country Series was held in prime conditions at Ohakuri, near Tokoroa, on Saturday.
This MotoSR-sponsored NZ GNCC series event, run in conjunction with the final round of the Dirt Guide series, had been due to be held earlier in the year, but, with perfect conditions at the weekend, it was well worth the wait for one of the best tracks of the GNCC season.
The Juniors and Minis were up first, with Fergus Fulton out front and doing the winning, while Zach Davey padded his lead in the series with a solid 4th place finish in the Minis class.
Daniel Bates has his eyes on the prize, taking another win after a race long battle with Ryan Hayward. The two KTM riders edged away from the pack lap after lap. Josh Hougton rounded out the podium after another good race, backing up his result from round four at Maddix a week earlier.
Thames rider Natasha Cairns was a cat among the pigeons, going AWOL from her army training for the day. Charlotte Russ kept her honest, but she also played it smart, not risking her solid lead in the championship, and taking solid points in second. Tawny Floyd also put some good points away and is set for a good finish overall in the women's grade.
The senior race was a one man show. Cambridge's Dylan Yearbury grabbed the holeshot and put it on cruise as he put in fast and consistent laps up front.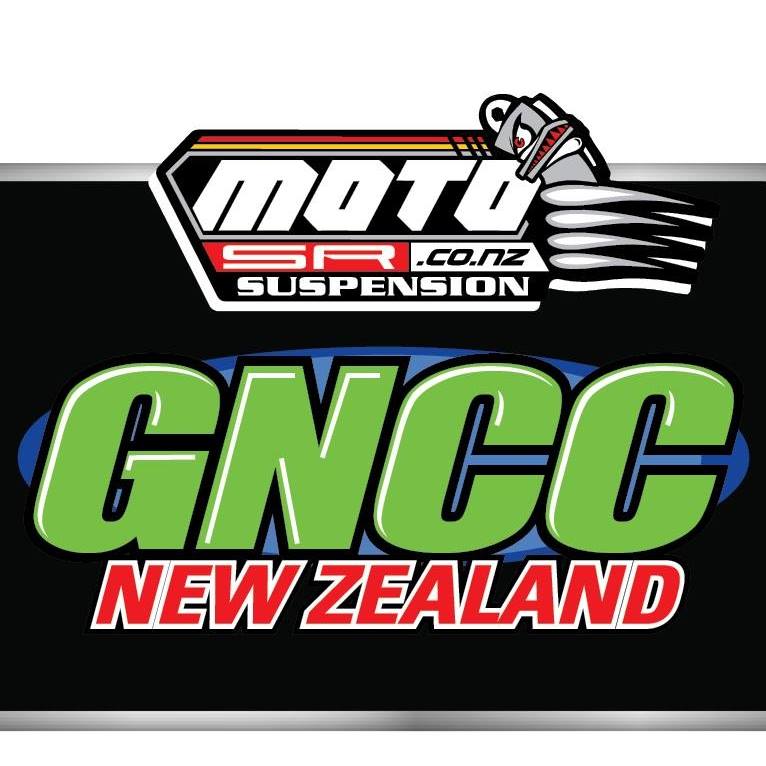 Early in the race young gun Wil Yeoman (pictured above) kept him in sight and ran an impressive second for the majority of the race. In fact it was only on the last lap when Yeoman lost his podium finish.
After a dead last start – everyone had gone from the start straight before Paul Whibley got his bike fired up – Whibley battled through the field, making passes and picking off riders where possible, but it wasn't until the last couple of laps until he became a factor in the race for a podium.
Making a pass stick on Richard Sutton, who was running third, and then hunting down Yeoman on the last lap, Whibley finally claimed the runner-up spot for the day.
Another man was making passes too after a bad start. Tom Buxton was making moves towards the front and, in the last lap, he passed Yeoman as well to claim third. It was a tough result for young Yeoman who really deserved to be holding the second place trophy after a solid race. But we think it won't be long until he's standing on top of the box.
The sixth and final round is set for the Riverhead Forest near Auckland, this coming weekend, December 6.
© Photo by Andy McGechan, BikesportNZ
Find BikesportNZ.com on FACEBOOK here