PURVIS AMONG THE FAVOURITES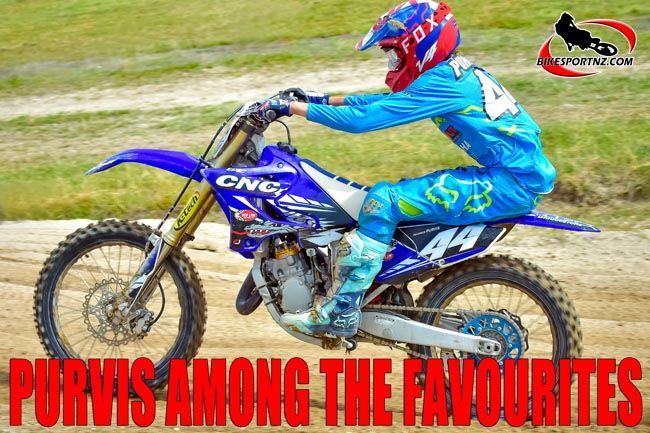 If resilience and tenacity count for anything, then Mangakino's Maximus Purvis will have a huge advantage when he lines up to tackle two classes at this weekend's New Zealand Junior Motocross Championships in Taranaki.
The 16-year-old Yamaha ace also has an abundance of talent and he proved he was back to his best when he won the day at his comeback-from-injury ride at Taupo recently, re-establishing his position at the front of the 125cc class.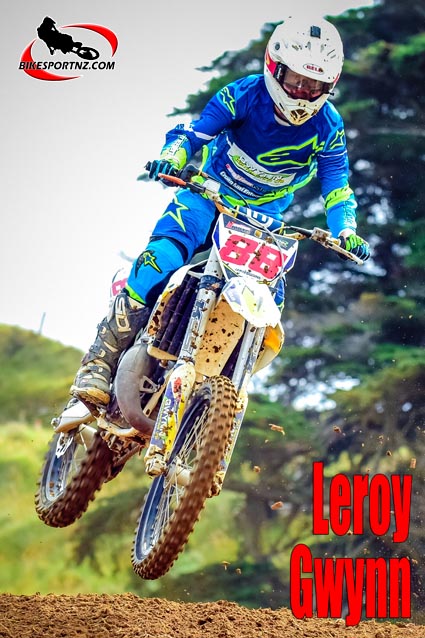 A crash during training in February forced Purvis to the sidelines just a few days before the start of the New Zealand Senior Motocross Championships in Timaru and frustration mounted as he watched the series run without him.
His comeback ride was actually the fourth and final round of the senior nationals at Taupo last month and there Purvis hinted at what might have been a very different championship outcome if he had been able to compete in the earlier rounds too.
He won the 125cc class at Taupo with a 1-3-1 score-card, although he was obviously out of the running for title honours after being forced to miss the first three rounds.
Purvis will be out to make amends for that when he lines up at the annual New Zealand Junior Motocross Championships in Taranaki on Saturday and Sunday – now fully fit and entered in both the 15-16 years' 125cc class and the 14-16 years' 250cc class as well.
"I wasn't too surprised that I won at Taupo. I had been training pretty hard beforehand," he said.
"I am certainly feeling very strong and fit now.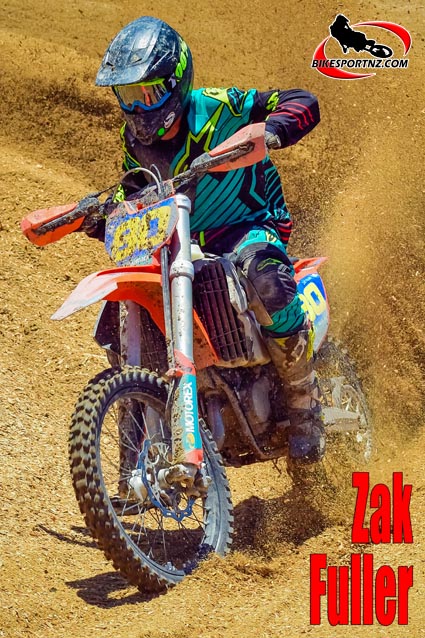 "I raced both the 125cc and 250cc classes at the annual Whakatane Summercross (just after Christmas), so doing two classes at the junior nationals won't be a problem for me. I might have won the junior 250cc class at Whakatane that day too if I had not gotten tangled with a lapper and crashed.
"I've been doing a lot of riding lately … riding six 20-minute sessions a day," said Purvis, who has now left school and is working as a digger and truck driver.
He says he likes the Taranaki track and is "really looking forward to the junior nationals there".
Purvis finished runner-up to fellow Yamaha rider Wyatt Chase, of Taupo, in the 15-16 years' 125cc class when the junior nationals were held in Hawke's Bay last season.
With Chase now racing overseas, it makes Purvis one of the obvious title favourites in New Zealand this year.
© Words and photos by Andy McGechan, www.BikesportNZ.com
Find BikesportNZ.com on FACEBOOK here