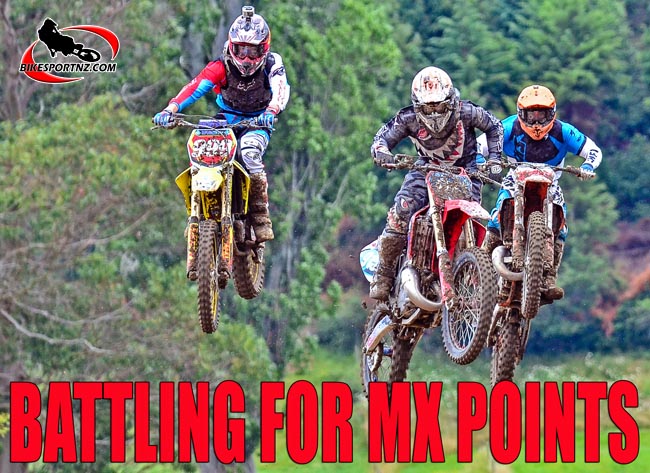 Here's a great video from the helmet cam of Te Puke's Jovhann Phillips.
It's from the second race in the 12-15 125cc class and Phillips didn't have the best start to this race with two crashes, but he still managed to get into seventh place by the end of the race.
In his other two races, Phillips finished third and sixth, which earned the talented Suzuki rider fifth place overall for the day.
© Photos by Andy McGechan, www.BikesportNZ.com