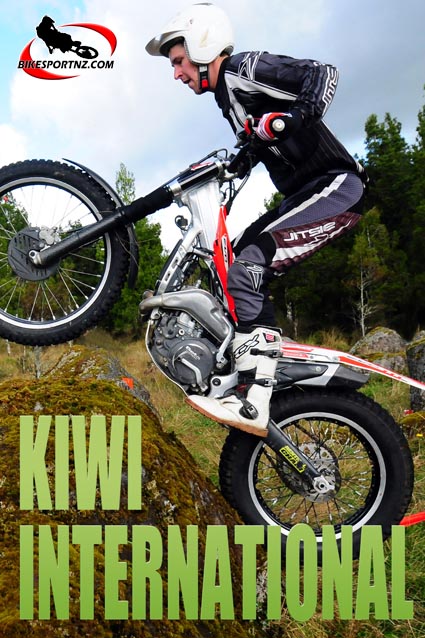 Day five at the Scottish Six Day Trial near Fort William featured a bit of everything for Lower Hutt competitor Carl Robson.
Most of the day was spent riding between sections was on the roads.
"The weather threw a bit of everything at us with rain, sleet and a bit of sun," said Robson's father, Simon.
"Carl enjoyed the day as it was a bit like home – a lot of rocks and creeks and I think his result for the day showed this. Some of the roads were very interesting to drive and a bit hairy at times.
Days six, the final day, saw Robson excel, not only finishing but also taking a second class award.
"He had an enjoyable day and the mileage was down on the previous two days. However, it was not easy by any means. The weather was also a bit better than the previous days. Carl moved up a couple of places."
Out of 276 riders only 228 actually finished the week and Robson ended up 162nd.
© Main photo by Andy McGechan, www.BikesportNZ.com