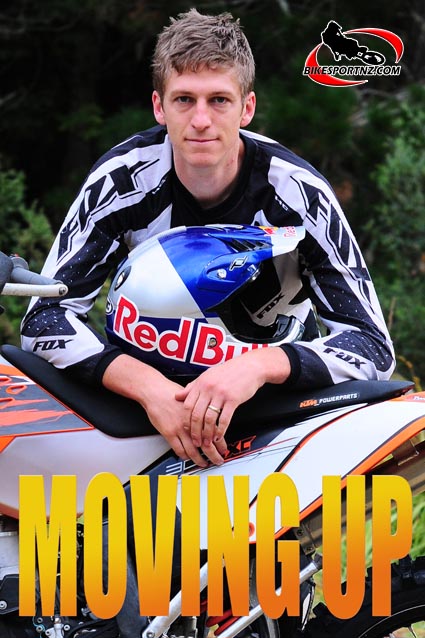 KTM factory riders Cyril Despres and Marc Coma continued to set the pace as the riders set out for Stage 9 of the Dakar Rally 2012 on a large arc from Antofagasta to Iquique in Chile.
Despres, who had a dramatic day on Monday landing in a mud hole, went out like a man possessed, led throughout to claim the stage and reclaim the overall lead.
It was the French rider's third stage victory in this edition. Coma has won four stages and with Stage Six scrapped, KTM has claimed seven of eight stages so far. Both riders are chasing their fourth Dakar Rally title and if either of them succeed, it will represent KTM's 11th successive victory. The Austrian sports motorcycle specialist has shut out all the competition in every Dakar Rally since 2001 (the 2008 edition was cancelled).
Meanwhile, New Zealand's Chris Birch took his KTM up to 39th overall.
After a nice rest day, stocking up on food and washing sweat from one of two sets of kit, Birch was ready to tackle the second half of the 15-day rally. He had his second engine put into the bike as well on the rest day – many people have had to withdraw with engine troubles.
Birch made good time and ended the stage in about 30th, moving up from 42nd overall to 39th.
Stage 10 takes the Dakar Caravan from Iquique to Arica, right on the border of Peru. It will be the riders' last encounter with Chile's notorious Atacama Desert with another dose of the power soft and quite treacherous dust. Arica was the most northern point in last year's rally. But it will not be the end of the sands. This year they continue into the coastal desert of Peru.