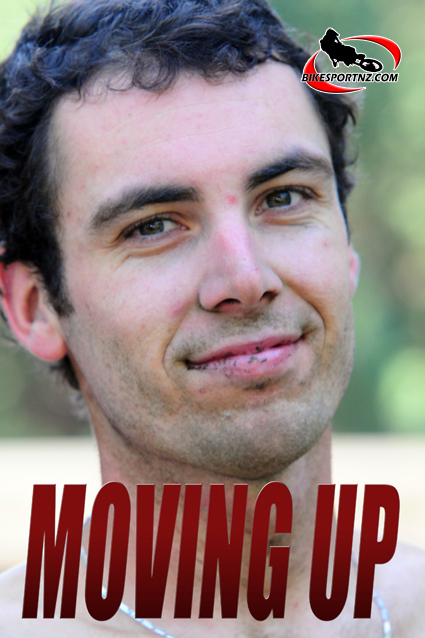 New Zealand's Wellard Yamaha Team riders are still in the hunt for glory at this year's big annual International Six Days Enduro in Mexico.
As the event ended day four yesterday, the Kiwi riders – Mokau's Adrian Smith, Paeroa's Chris Power and Auckland's Karl Power (pictured above) – continued to challenge for individual glory in their respective club team classes and for team honours in the battle for the Club Team world championship.
Karl Power, the New Zealand under-300cc four-stroke enduro champion, remains in second place overall in the C2 division but he's closing in on the class leader, Spain's Aaron Bernardez (KTM).
Although he is still in second position in the class, he is now just 55 seconds behind Bernardez.
Adrian Smith (Yamaha YZ250F) is still third place outright in the C1 division, the New Zealand under-200cc two-stroke enduro champion now slipping back to two minutes and 25 seconds behind Italy's Maurizio Micheluz and eight minutes and 19 seconds behind the class leader, Spain's Cristobal Guerrero.
Meanwhile, Chris Power (Yamaha YZ250F), the New Zealand over-300cc four-stroke champion, remains fourth overall in the C1 class but he has also slipped back and is now three minutes and 27 seconds behind his team-mate.
Combined, the three Wellard Yamaha Team riders have managed to hold onto their second outright podium position in the chase for Club Team world championship honours but they have dropped about three minutes and are now 14 minutes behind the powerful Spanish team trio.
© Words and photo by Andy McGechan, www.BikesportNZ.com