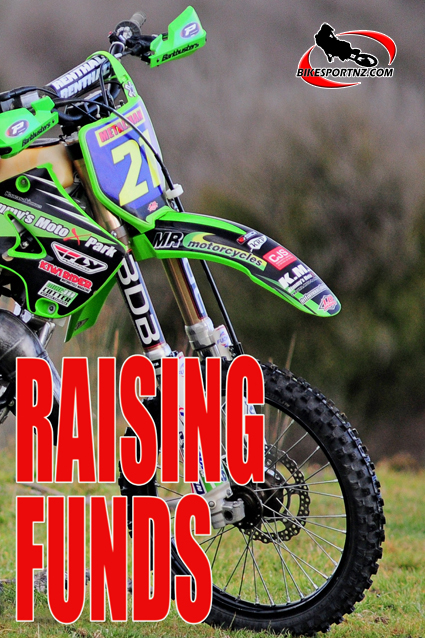 The MR Motorcycles Charity Trail Ride series now takes on its 20th year of raising money for the Franklin and North Waikato Communities.
Last year's Charity Trail Ride Series was another successful year of off-road motorcycle fun events which raised over $100,000 for local community organisations.
MR Motorcycles Directors Craig Brown and Scott Wilkins have been overwhelmed with the continued support of the riders, communities and land owners.  With more than 3700 riders attending in the last season events, it is one of the most popular and well-attended series in the country.
This year's events will run with the similar format as the last few years with 4 rides being open loop rides of approx 30-40km consisting of rolling farmland and plantation forestry. These rides also have a separate kids loop for kids on mini bikes.
The Waikaretu beach run with its unique sea views, sand dunes and remote beach sections return with an 80km single loop with a fuel/lunch stop in the middle of the ride.
TRAIL RIDE DATES
November 28th 2010                                    Glen Murray
In association with the Glen Murray Hall Committee
December 12th 2010                                   Paparimu
In association with the Paparimu School PTA
February 6th       2011                                  Naike
In association with the Naike Community
February 27th     2011                                  Waikaretu
In association with the Waikaretu School PTA
March 13th      2011                                   Wairamarama
In association with the Wairamarama Hall Committee
More information is available on www.mrmotorcycles.co.nz –  by phoning 09 237 3095 or email scott@mrmotorcycles.co.nz