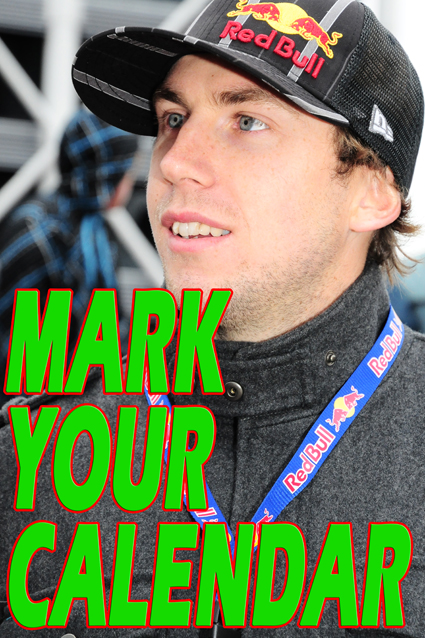 Be ready to rock this coming December 27 and 28 as the popular annual Summercross again hits the dirt near Whakatane.
The big news is that 2004 world MX2 champion and 2007 USA East Coast Lites Supercross champion Ben Townley has confirmed his entry. It will be his first big come-back ride after almost two years sidelined with injury.
The goal for the Bay of Plenty Motorcycle club was not to increase costs of entry to the riders – and keep the prize-money the same for this years' event.
Sunday 27th is all go for the mini and junior riders to take on the ever popular Awakaponga MX track west of Whakatane. This is a chance for a Junior to become King or Queen of Summercross for all riders aged under 18 years of age.
The minis are first up on the great flowing natural terrain track (set to the west end of main track) – before the seniors get to ride over most of it the next day!
Senior action is on Monday 28th with classes for MX1, MX2, women's, vets and youth MX (for riders under 21yrs).
Camping will be available on Saturday 26th (Boxing day) and Sunday 27th for riders and their families who want to save on motel bills.  Check out the website for more info with Entry forms available to download from www.bopmcc.co.nz
Photo by Andy McGechan, www.BikesportNZ.com