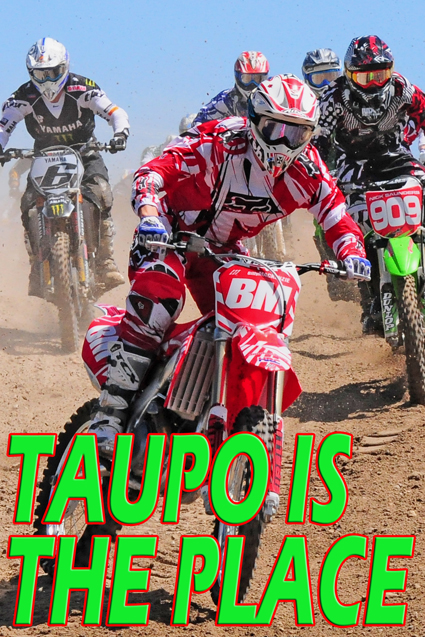 The Taupo Motorcycle Club is set to host another major event with the 23rd running of its Energy Centrepoint Labour Day Extravaganza.
Over 400 of New Zealand's elite riders will head to Taupo to claim their share of the $20,000 prizemoney hoping to walk away with the prestigious feature race which has been won by top New Zealand riders in the past including Ben Townley and Josh Coppins.
Saturday October 24 will see the Mini, Women and Juniors riders compete at the world-class Digger McEwen track. The track which has just hosted the 2009 RoadCraft Junior World Championships will be prepped to the highest standard and should prove a great challenge to New Zealand's best riders.
On Sunday October 25 the senior riders will hit the circuit competing in the same classes as the Senior Nationals format with the top ten from each of the three classes being invited to the prestigious feature race.
This race carries the overall title for the weekend and with names like Daryl Hurley, Darryll King, Ben Townley and Josh Coppins as previous winners, it's the one that all the riders want to win.
The Digger McEwen track is the home of the Taupo Motorcycle Club and is situated right in the heart of Taupo on Miro St.
The circuit features many obstacles which will see the riders flying high in the air, jumping through the legendary sawdust pits as they battle for their respective titles.
Spectators can buy tickets at the gate over the weekend and riders can get entry forms via the club website www.taupomcc.co.nz .
Photo by Andy McGechan, www.BikesportNZ.com