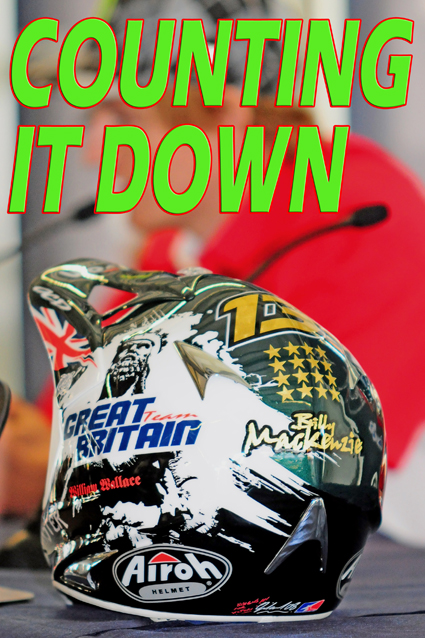 When the Motocross of Nations comes around, we can rely on Amanda to give us a splendid preview video.
BikesportNZ.com shared a meal with Amanda at the South African GP last year and she explained to us on that occasion that she has a real passion for this event, the once-a-season race meeting that pits mate against mate, country versus country, the Euros versus the Yanks and, dare we say it, us versus them.
Have a look at Amanda's take on the "Olympic Games of Motocross", featuring an interview with American legend David Bailey.
Photos by Andy McGechan, www.BikesportNZ.com