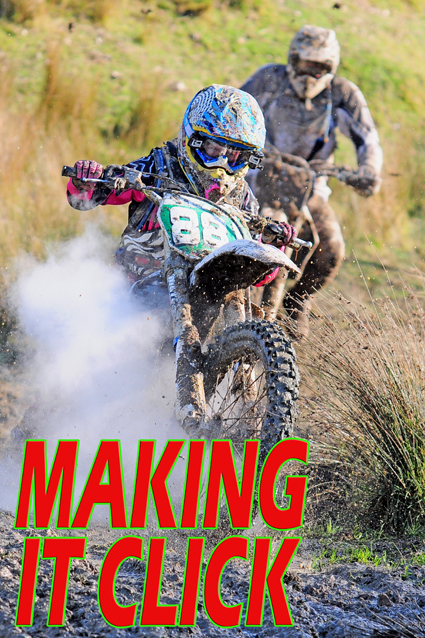 Let's make it click for you.
A small selection of photos from racing at the Suzuki New Zealand Cross-country Championships final round at Ashhurst are now on the site.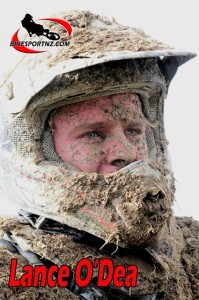 Also, photos from the inaugural Red Bull City Scramble, the New Zealand Junior Motocross Championships, the New Zealand Enduro Championships and the New Zealand Superbike Championships are also on the site.
Click HERE to go to the gallery.
Look in the "Cross-country" album, then  look at "Ashhurst 09".
You can also find enduro photos on our partner site, Sportsimages, click HERE
If you can't find anything you like, just drop us an email, to editor@bikesportNZ.com and we'll see what we can dig up.