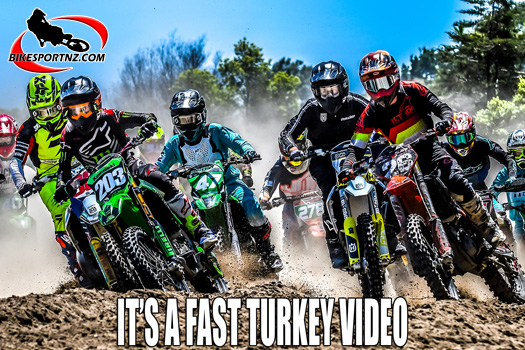 The big annual Honda Whakatane Summercross is now in the record books, but here's a chance for you to look back and enjoy a few memories while they're still fresh.
Fast Turkey Video has produced several items for BikesportNZ.com in the past and they were there for us too at the Whakatane Summercross just after Christmas.
A couple of days ago we gave you the senior perspective and today we bring you the junior racing footage.
© Videography by Darren Eagle
© Photo by Andy McGechan, BikesportNZ
Find BikesportNZ.com on FACEBOOK here