The New Zealand Grand National Cross-country Championships (NZ GNCC) arrive at the sandy Taikorea track near Himatangi this Sunday (Sept 29) for what will be round two for the 2019 series.
The NZ GNCC Series is not to be confused with the GNCC Series in the United States or with the separate New Zealand Cross-country Championships held earlier this year, although both these long-standing competitions were influential in the creation of the NZ GNCC.
Manawatu man Paul Whibley formed the NZ GNCC Series four years ago, the former Kiwi international retiring from top-level competition overseas at the end of the 2014 season and soon afterwards forming a domestic series that would help prepare aspiring Kiwi racers for cross-country racing overseas.
Whibley's brainchild was originally known as the NZXC Series when it was first run in 2015, but it underwent a rebranding process this season to now be known as the NZ GNCC Series. The competition "cherry picks" from other established competitions, taking the best of the bunch to form the five-round NZ GNCC Series.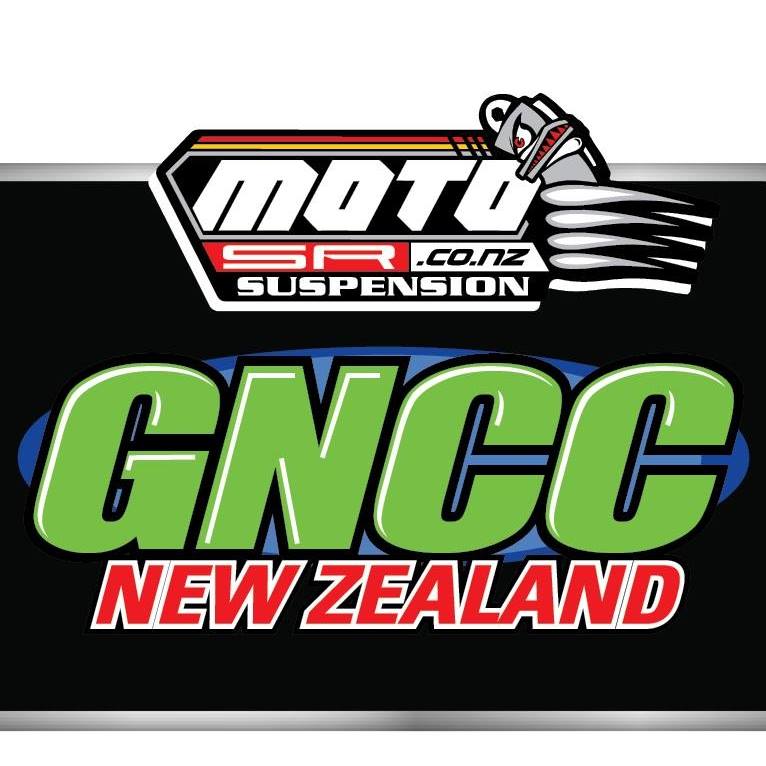 Whibley twice won the international American GNCC title outright, in 2009 and 2012, and, although it was never really his intention, he won the inaugural 2015 NZ GNCC (NZXC) Series outright too.
He scaled back his own on-track participation in his series over the years that followed, with fresh champions allowed to emerge – Coatesville's Sam Greenslade won the series in 2016; Whibley returned to win it again in 2017 and Titirangi's Callan May won it last year.
Whibley (Yamaha YZ450F) was winner of the opening round of this year's fifth annual NZ GNCC Series in late July, crossing the finish line eight minutes ahead of the next best rider, Whanganui's Seth Reardon (Yamaha YZ250FX), while Tokoroa's Jake Wightman (KTM 250XC-F) claimed the third podium spot.
Round two of this series had originally been set for Ohakuri, halfway between Taupo and Tokoroa on August 24, but that was washed out and then rescheduled for November 23.
That means the action this Sunday, which was meant to be round three of the NZ GNCC, has defaulted to now be recognised as round two.
Sunday's racing is in Whibley's own backyard at Taikorea (just outside Palmerston North), but entrants should have no fear of Whibley abusing the obvious unfair advantage that he has with racing on his own property – he says he'll be too busy organising things to be a dedicated racer on Sunday.
2019 NZ GNCC CALENDAR:
Rnd 1: July 28 (in conjunction with Woodhill Two-Man)
Rnd 2: August 24 (in conjunction with Tokoroa Dirt Guide) POSTPONED
Rnd 2: September 29 (Taikorea 500)
Rnd 3: November 9 (Matata)
Rnd 4: November 23 (in conjunction with Tokoroa Dirt Guide) RESCHEDULED
Rnd 5: December 1 (in conjunction with Dead Toad XC race)
© Words and photo by Andy McGechan, BikesportNZ
Find BikesportNZ.com on FACEBOOK here