Can this be for real? Motocross racing featuring all electric bikes could be a reality in the very near future.
It's probably fair to say that it was electrifying news (excuse the pun) when BRD Motorcycles originally opened pre-orders for the RedShift electric motorcycles back in 2011, but now the company says that it's almost time for them to hit the streets.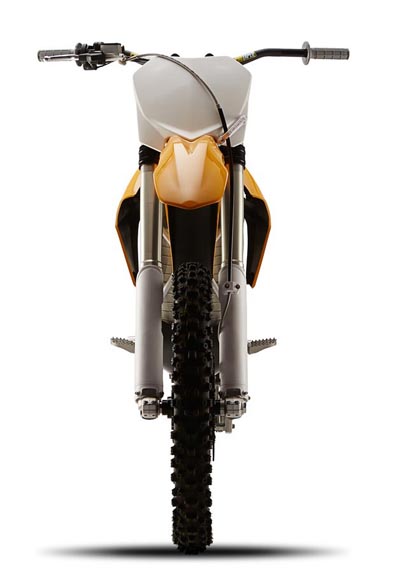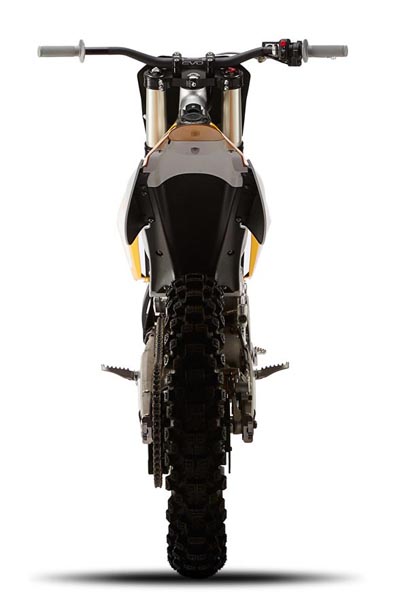 A lot has changed since 2011, including the name of the company – now Alta Motors – and a recent $4.5 million investment.
The Californian-based company simply explains that it likes the new name better, but the changes we're interested in have to do with those sweet plug-in bikes and Alta Motors director of marketing and communications Grant Ray has confirmed exclusively to BikesportNZ.com that the RedShift bikes may be available in New Zealand by 2016.
The CEO and co-founder of Alta, Marc Fenigstein, recently showed off the 2015 production model RedShift MX and RedShift SM at the 2014 AIMExpo in Orlando, and he explained both bikes have undergone countless changes since they were first revealed.
The "race bike with lights" MX has a US$14,995 price tag, while the road-going supermoto model is US$15,495 and features a slightly higher 85mph top speed.
Speaking from San Francisco, Ray told BikesportNZ.com that "the Redshift is engineered and built to be competitive with 250cc class racing in both motocross and supermoto. We are currently benchmark testing against KTM, as well as Yamaha's latest 250, which is a really great bike this year".
The proprietary lithium ion battery packs have been redesigned from scratch, shaving 15lbs (6.8 kilograms) from the 85lb (38 kilograms) original and getting shorter by four inches (10 centimetres). Alta isn't ready to share how it's achieved this feat, but Fenigstein says its cells are, along with the ones Tesla Motors uses, the only ones he knows of in the industry that have thermal propagation resistance, aka fire resistance.
The 5.2 kWh battery packs (good for about 50 miles or 80 kilometres on road or two hours riding off-road) are swappable, just in case you want to keep going without plugging in to a wall socket.
Another major change is in the bike's frame, where the front section has been redesigned to use a new casting design that's 40 percent stronger and has more control over frame flexibility – without getting any heavier.
It's also switched to a liquid cooled 40hp, 11lb, 13,750 RPM motor and ditched the radiator featured on prototype models.
The bikes are on target to start shipping to dealers next year (no direct to consumer sales, BMW Motorcycles of SF will be among the first dealers), starting in California during Q2 before spreading to the rest of the US later in the year, and Europe and beyond in 2016.
These electric bikes haven't been homologated for major racing series like AMA or FIM yet, but the CEO says it's in talks, and so far has seen a favourable reception at smaller regional racing events.
The final difference from 2011? Fenigstein says that, after an initially cool response back then, riders have seen electric motorcycles from Zero, Brammo, and even OEMS like Harley-Davidson or KTM.
Now there's "nothing but applause" as they see these bikes are adding to the experience, not taking anything away. Anyone ready to slap down $15k and go from gas to this electric off-road riding next year?