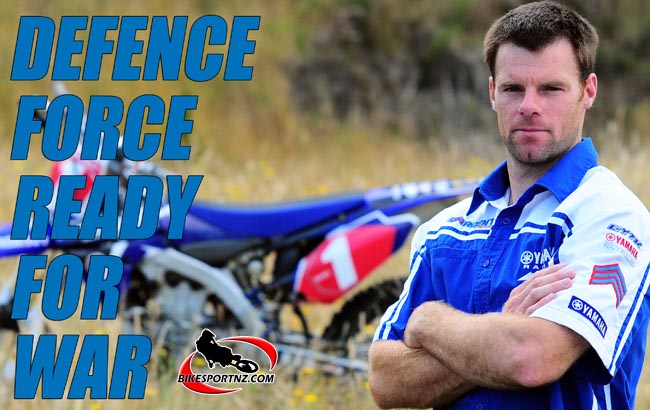 Pahiatua's Paul Whibley is heading back to the United States in 2013 with the aim to defend both his cross-country titles.
He will again tackle the Off-Road-Motorcycle and ATV (OMA) series and the Grand National Cross-country Championships (GNCC) next season, hoping in both instances that he can retain the No.1 plate on his Yamaha YZ450F.
Affectionately dubbed "The Axeman" on the international motorcycling scene, the former Manawatu forestry worker made it five OMA Championships in a row when he won the title again this year and his GNCC victory was his second in a competition that has traditionally featured many of the world's premier off-road dirt bike racers.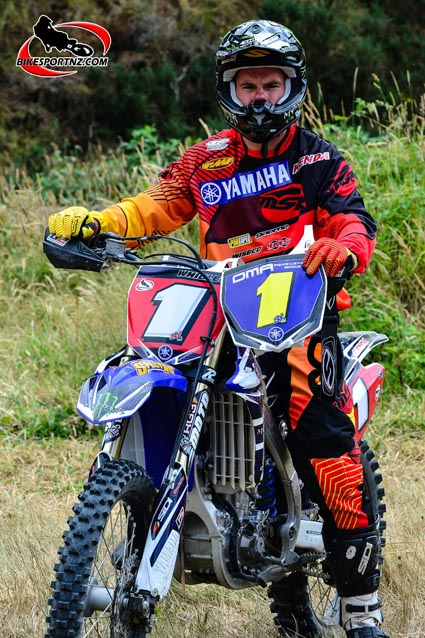 GNCC title winners in the past include Isle of Man enduro legend David Knight and Finnish superstar Juha Salminen, a 13-time world enduro champion and six-time winner of the International Six Days Enduro.
In esteemed company indeed, New Zealand's Whibley said he was looking forward to further embellishing his career credentials with more US glory in 2013.
"There were many fun OMA races in 2012, with some awesome competitors, riders such as Nick Fahringer and Russell Bobbitt.
"To say these guys were hungry for a win is an understatement – they were starving! They both pushed hard and I had some of the closest and most fun battles of the year with these two top dudes," said Whibley.
"In the GNCCs, it all kicked off in Florida with an intense battle with Charlie Mullins right to the line, where we both basically collapsed in a heap.
"Kailub Russell proved to be the biggest challenge of the season. We were separated by just one point going into the last round after 36 hours of racing."
He accepts it will be hard to repeat his double title-winning exploits of 2012 but he remains one of the favourites to win in 2013, regardless of which international stars decide to line up.
The season is both long and gruelling with the 13-round 2013 GNCC series kicking off in Florida in March and wraps up in Indiana in October.
2013 GNCC series schedule
March 9-12 River Ranch, River Ranch, FL
March 16-17 The General, Washington, GA
April 6-7 Steele Creek, Morganton, NC
April 20-21 Big Buck, Union, SC
May 4-5 The Mammoth, Park City, KY
May 18-19 Limestone 100, Springville, IN
June 1-2 John Penton, Millfield, OH
June 15-16 Mountaineer Run, Masontown, WV
June 29-30 Snowshoe, Snowshoe, WV
SUMMER BREAK
September 7-8 Unadilla, New Berlin, NY
September 21-22 Loretta Lynn's, Hurricane Mills, TN
October 12-13 Powerline Park, St. Clairsville, OH
October 26-27 Ironman, Crawfordsville, IN
© Words and photo by Andy McGechan, www.BikesportNZ.com