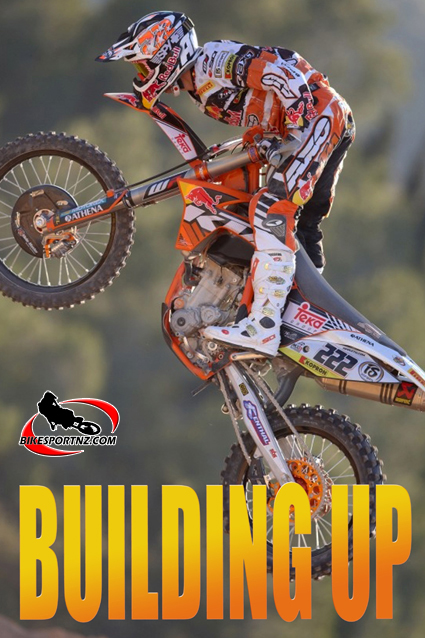 The motocross season continues to gather momentum for MX1 world champion Tony Cairoli and former champion David Philippaerts.
In spite of his fever, Cairoli was a major player in the third round of the Italian Internationals of motocross at the weekend.
The second-to-last act of the season hit the stage on Sunday at the Cingoli circuit in the Marche region.
Victory at the round went to Yamaha's Philippaerts, but KTM's Cairoli grabbed a third place in race one and a win in race two to collect valuable points that moved him to the top of the overall championship standings.
Now Cairoli, from Sicily, who rides for Team KTM Red Bull De Carli Racing, is in the lead with 545 points. That's a 10 point advantage over his main adversary, Monster Yamaha Team's Philippaerts and 15 points ahead of Frenchman Steven Frossard (also Monster Yamaha).
These three riders will in fact be vying for outright victory at the final round next Sunday, on the Gazzanedi Presceglie circuit in Brescia.
Photo courtesy KTM