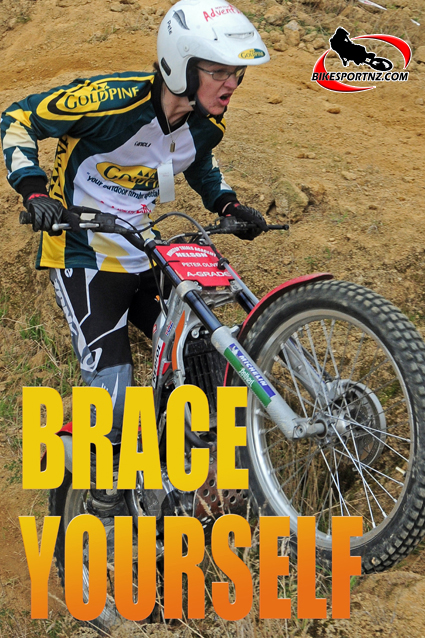 The Plumbing World New Zealand Moto Trials Championships 2010 are fast creeping up the calendar.
Mark the weekend of Saturday 23rd to Monday 25th October for this annual event.
That's when the Pioneer Motorcycle Club will hold the championships on public and private property in Canterbury.
For all enquiries, please contact: Derek Scott at 03 3544243
E-mail: info@pioneertrials.co.nz
Click 2010 Moto Trials National Championships for the entry form.
Click 2010 Moto Trial Naional Championshp Supplementry Rules for the supplementary regulations.
© Photo by Andy McGechan, www.BikesportNZ.com