IT'S HERE, SO CHECK IT OUT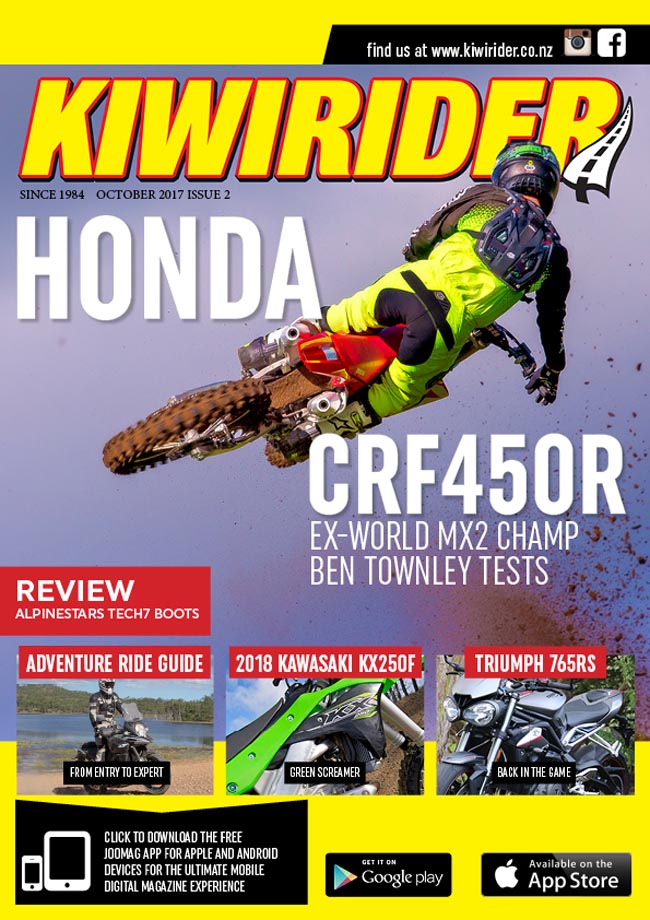 The latest issue of Kiwi Rider is up and waiting to be read …
Kiwi Rider vol.2 is waiting for you.
Check out some of the features below to see what's in the dirt-biased October vol.2 issue of KR by clicking HERE
KR is now only available online, but it's free twice a month for your PC, phone or tablet. You can download it to read offline too. Want a printed version – you can also print it out to, you know … read in the loo!
Click HERE to read Kiwi Rider on-line.
Find BikesportNZ.com on FACEBOOK here