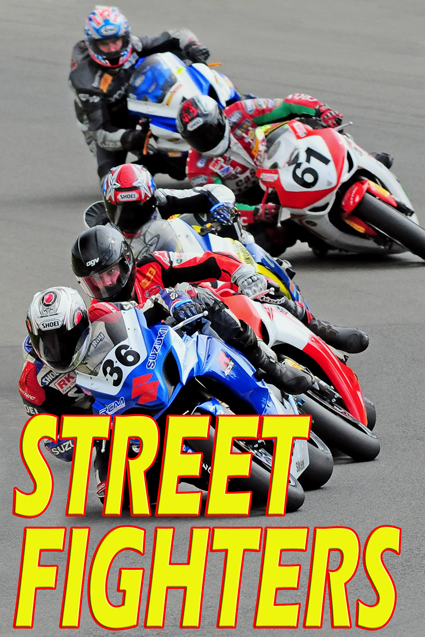 Motorcycle racing in Wanganui on Boxing Day … it just wouldn't be Christmas without it.
The public streets of Wanganui are once again closed off to through traffic as some of the world's best motorcycle racers arrive to do battle on the hacksaw-shaped circuit around the city's cemetery.
Organiser Leighton Minnell reports record entries have been received for the December 26 race day, the world famous Cemetery Circuit race doubling as round two of the Suzuki International Tri-Series, which kicked off at Manfeild, in Feilding, just last weekend. The third and final round is set for Taupo on Monday, December 28.
But the Boxing Day race is also considered a stand-alone event, one of those iconic race days on the national calendar that brings out the best of curb-clipping, hay bale-nudging, cut-and-thrust motorcycle race action.
Hamilton's Andrew Stroud (Suzuki) won the day at Wanganui last season, on his way to wrapping up the Tri-Series title, and that fact alone probably makes him favourite to win again this time around.
But don't tell that to Feilding's Craig Shirriffs (Honda), a man who always sets the Wanganui streets alight and who also won the day at Manfeild's series opener on Saturday, or the other leading contenders such as Christchurch's James Smith (Suzuki), Hamilton's Nick Cole (Kawasaki) or Taranaki father and son pair Terry Fitzgerald (Suzuki) and Hayden Fitzgerald (Honda).
Queensland's Bertrem Zoubakin (Yamaha) and Irishman and Isle of Man TT racer Kevin Fitzpatrick (Suzuki) add international flavour to the racing, while Kiwi aces Karl Morgan (Auckland, Suzuki) and Manawatu's Glen Williams (Suzuki) are also showing formidable form.
The supermoto class, in particular, is bulging with international talent with Italian pair Davide Gozzini (TM) and Ivan Lazzarini (Honda) hoping to give the Kiwi hotshots something to really think about.
However, the respect goes both ways and the visitors have already sampled what the Kiwis can do, with Auckland's Toby Summers (Aprilia) and Taupo's Scott Moir (Aprilia) each taking shock wins ahead of the highly-rated Italians at Manfeild on Saturday.
Gozzini is the 2009 World Supermoto S2 championship and he also recently won the Australian S1 Supermoto championship, while Lazzarini finished third in the premier S1 class in the world championships this year.
The sidecars should again light up the tarseal with Australian Stacey Sellar is crossing the Tasman again to team with Kiwi woman Louise Blythe. Sellar and Blythe (Suzuki) won all three races at Wanganui last year.
Expect national sidecar champions Chris and Richard Lawrance (Yamaha), of Auckland, to be in the mix, along with the Wanganui pairings of Steve Bron and Dennis Simonsen (LCR Suzuki) and Adam Unsworth and Stu Dawe (Honda).
Words and photos by Andy McGechan, www.BikesportNZ.com