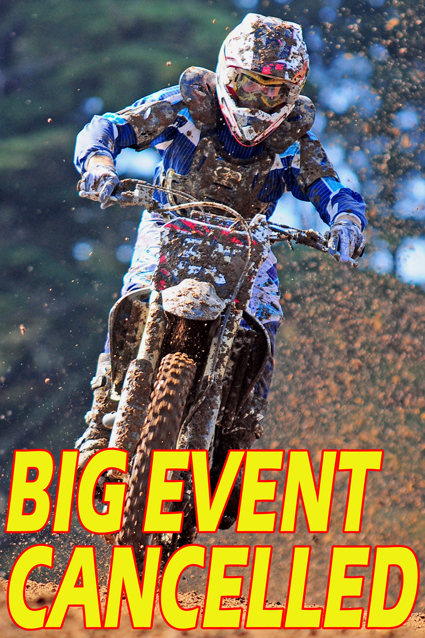 The North Island Veterans' and Women's Motocross Championships has been cancelled.
The event was due to be held this weekend in New Plymouth but has now been cancelled due to lack of entries.
The Taranaki Motorcycle Club is disappointed with the response from vet riders as the track was an awesome, natural, rolling terrain circuit.
Instead the club will be holding a fun day motocross at the same venue — near Egmont Village — on just the Sunday (27 September, 2009) for anyone wishing to ride.